The world has changed significantly in the last few months and consumers have never been more aware of healthy and safe practices in all aspects of their life. The search for products that protect against viruses that are in a natural form has never been more popular: enter the rise of anti-microbial cosmetic and personal care products. Anti-microbial is a substance or agent that can prevent or kill microorganisms such as bacteria and viruses, for example.
Increased health concerns and rising skin problems are major contributing reasons as to why consumers are seeking products with anti-microbial and anti-fungal ingredients. Hence the reason, why people investing in the development of cosmetic and personal care formulations are now looking for more natural components that assist to control bacteria and treat the growth of fungi.
We've compiled a list of the major anti-microbial and anti-fungal ingredients and their benefits that can be included in formulations for cosmetic and personal care products. These ingredients are paving the way for new, natural, and innovative applications that are set to take over the market.
List of anti-microbial and anti-fungal ingredients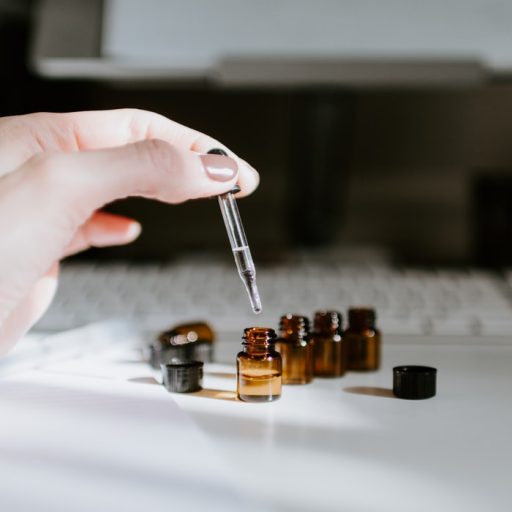 Leucidal Liquid
A popular natural anti-microbial peptide that has been derived from lactic acid bacteria known as Leuconostoc kimchi. Leucidal Liquid has multiple benefits of providing moisturisation to the skin and natural anti-microbial functionality.
It is commonly used in cosmetic and personal care products that treat skin and scalp conditions.
AMTicide Coconut
Keeping in line with natural ingredients, AMTicide Coconut is created by fermenting coconut fruit with lactobacillus (a friendly bacteria). We know the incredible benefits of coconut in many applications, none more so than its impressive ability to increase moisturisation and conditioning.
AMTicide Coconut is also a powerful agent to protect again yeast and mold and increase shelf life when formulating products. It's most commonly found in hair and skin care products.
PhytoCide Elderberry OS
Many skin care regimens on the market contain antioxidants such as elderberries. The reason being is that they provide a level of protection against free radicals that cause the effects of aging and wrinkles. Elderberries also contain bioflavonoids which are properties that assist to firm the skin. In addition, this superfruit exhibits organic fatty acid that delivers anti-microbial benefits and is particularly effective against fungal microorganisms.
Our partner Active Micro Technologies has developed the oil-soluble ingredient PhytoCide Elderberry OS which is commonly used in many cosmetic and personal care product innovations.
ProBiocin V
Skin sensitivity continues to be an ongoing issue for many consumers. The natural ingredient ProBiocin V has the benefit of providing moisturisation and soothing properties for the scalp while reducing redness and irritation.
ProBiocin V has the functionality to suppress the growth of bacteria and fungi which is why it is a popular agent in many hair care products.
Where to source your ingredients for cosmetic and personal care formulations
Ceechem is your local cosmetic ingredient supplier and we have access to both national and international supply chain partners to source your ingredients.
We are at the forefront of the latest products and solutions based on emerging global market trends. Our team is committed to providing consistent and reliable advice in relation to raw materials. We will make sure your product formulation is compliant to give you the greatest foundation for success.