Spring is a glorious time of the year and the rise in the temperature and colourful arrays of blooming flowers bring life to a new array of cosmetic trends. Now is the right time for everyone to focus on preparing skin, hair, and makeup for summer. As one of the major cosmetic raw material suppliers in Australia, it's our job to seek the latest trends in personal care and cosmetics that consumers are demanding.
At Ceechem, we take pride in staying ahead of current and projected trends in personal care and cosmetics. We've compiled a snapshot of the latest trends in colours, applications, and ingredients that are set to sweep the market during the spring and summer months.
Changing Cosmetic Colours

As we disperse changing cosmetics with the heavy browns, dark greens, and deep reds of winter; enter the bright, fresh, and bold colours of spring. Classic and baby blue along with canary yellow has popped onto the scene this spring as a popular nail polish choice. Lip glosses are always a must-have in every handbag, with high shine and hydration key factors that consumers are looking for during the warmer months. We are fortunate to be able to source raw ingredients for cosmetics from our key supplier partners Nikko Group.
New Skincare Regimes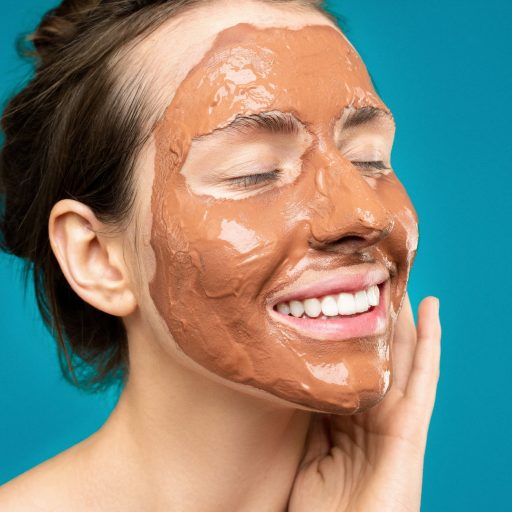 There is nothing more refreshing than a new skincare regimen. Hydration is the key to bringing dull and dry back to life. It's important to include ingredients such as collagen boosters, ceramides, or vitamin actives (eg. retinol, vitamin c) in product formulations for skincare regimes to replenish, nourish, and hydrate skin for the warmer weather. Serums and face masks are perfect options to hydrate and add lost moisture back into the skin and they can treat all skin types from dry, sensitive to oily skin.
Aftercare Hydration and Moisturisation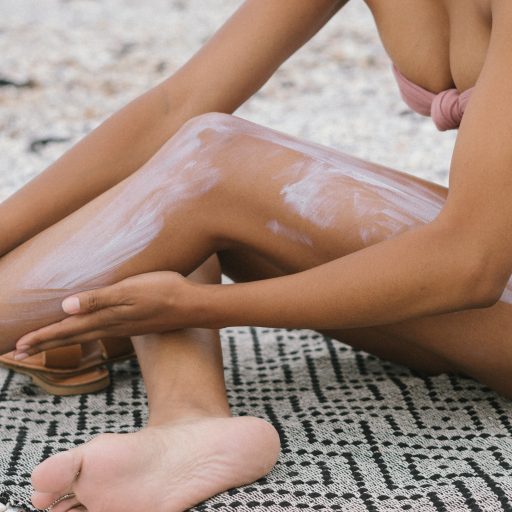 On the topic of hydration, we know how important it is to prepare skin for an even fake tan application. Just as important is the aftercare hydration and moisturisation and nourishment of skin post fake tan application. Many tans on the market dry skin out and with the addition of warmer weather, it's a potent combination to dehydrate the skin's surface. Look to produce skincare products that contain ingredients such as camellia oil, vegetal squalane, meadowfoam oil which are great for applying to legs and arms, that have dried out from excessive fake tanning.
Warmer weather means more time spent in the outdoors. The heat and wind can wreak havoc on skin that has been hidden from the elements during winter. Although the sun is great for absorbing vitamin D, increased UV exposure also increases moisture loss and skin burn. To renew and restore the skin barrier function, cellular renewal creams, masks and serums are excellent products to heal and resurrect damaged skin.
Haircare Treatments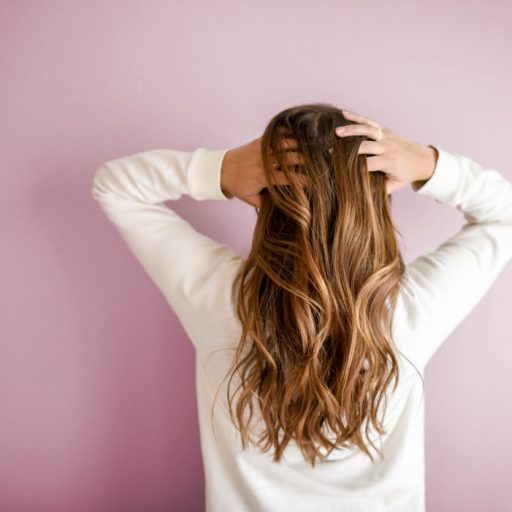 Our haircare treatment often loses moisture and its texture can become brittle and lifeless during the colder months. With endless blow-drying, hair can become limp and dry and scalps can become flaky and irritated. The trend in natural, organic, and vegan hair care products continues to grow, we are seeing the emergence of 'scalp-care' this season as salt and sugar-based scrubs hit the market. Packed with AHA's products are being formulated to cleanse the scalp for hair to grow in a clean environment.
Source your raw personal care and cosmetic ingredients from Ceechem
Here at Ceechem, we have access to a range of worldwide supply partners and can source raw materials for any personal care or cosmetics product line you aspire to create.
As one of Australia's major cosmetic raw material suppliers, our team has superior chemistry knowledge and global market insights to ensure your formulation has that competitive edge. Speak to one of our team today to discuss what ingredients you need to make your product development idea a reality.