One of the biggest selling items in the cosmetics and skincare market during this time of year is exfoliants. As everyone looks to get rid of dry, flaky, and rough skin that hasn't seen the light of day over winter, investment in a good exfoliant is essential to achieve that 'tan-ready' skin for the warmer weather. We take a look a the top 5 raw ingredients that consumers are looking for when it comes to face and body exfoliants.
Exfoliation not only helps with cell turnover but sheds dead skin cells to make the skin feel smoother and gives it a more even tone whilst visibly reducing lines and wrinkles. It's important to be aware that consumers are now looking for exfoliants that not only have the right texture to scrub away dead skin cells but can also be used on sensitive skin.
Here at Ceechem, we can source both physical exfoliants (tiny granules the remove dead skin cells and open up pores) and chemical exfoliants (less abrasive and work to penetrate the skin). We've made finding the right raw ingredients to make a cleansing, moisture-rich exfoliant that regenerates the skin and leaves it feeling smooth easy.
Top 5 Raw Ingredients to Formulate Face and Body Exfoliants:
Exotic Fruit Exfoliators
Gone are the days where consumers opted for an apple or pear extract exfoliant, nowadays they lust after more exotic fruits such as pomegranate, passionfruit, kiwi, pineapple, or perhaps lychee. The trend has developed from our newfound passion for cosmetics that contain superfruits that are rich in nutrients and are not only good to digest but are also good to put on our bodies. The team at Active Concepts has developed an ABS Fruit Enzyme Complex PF which effectively rejuvenates the complexion and is made up of a unique blend of superfruits.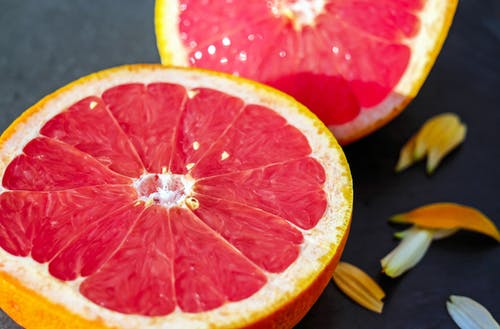 Coffee Bean Exfoliators
Not only is coffee considered to be the perfect 'pick me up' to get your day started but coffee bean exfoliators or scrubs are increasing in popularity. Coffee bean exfoliants are great for removing dead skin cells to promote circulation and they are full of antioxidants that help protect the skin. Active Concepts has produced an ABS Green Coffee Bean Powder that can be added to a formulation and the granules provide impressive exfoliation results that leave the skin feel soft and smooth.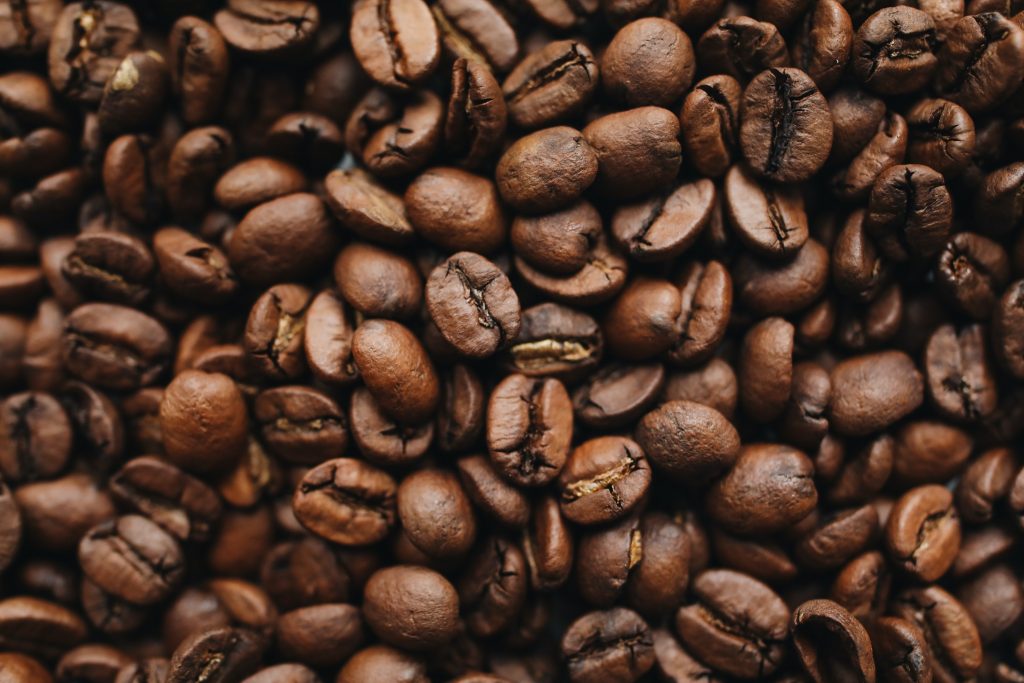 Grain and Rice Exfoliators
The combination of grains is an effective solution for developing exfoliants for people seeking a natural, clean, fresh, and smooth feel to their skin. Whether it is a rice exfoliant or oatmeal scrub, grain-based products will cleanse and exfoliate the skin without irritating. Active Concepts have developed the AC Multigrain Scrub that utilises grains such as quinoa, rice, and amaranth that can be used with any formulation to leave skin with a soft and nourished glow.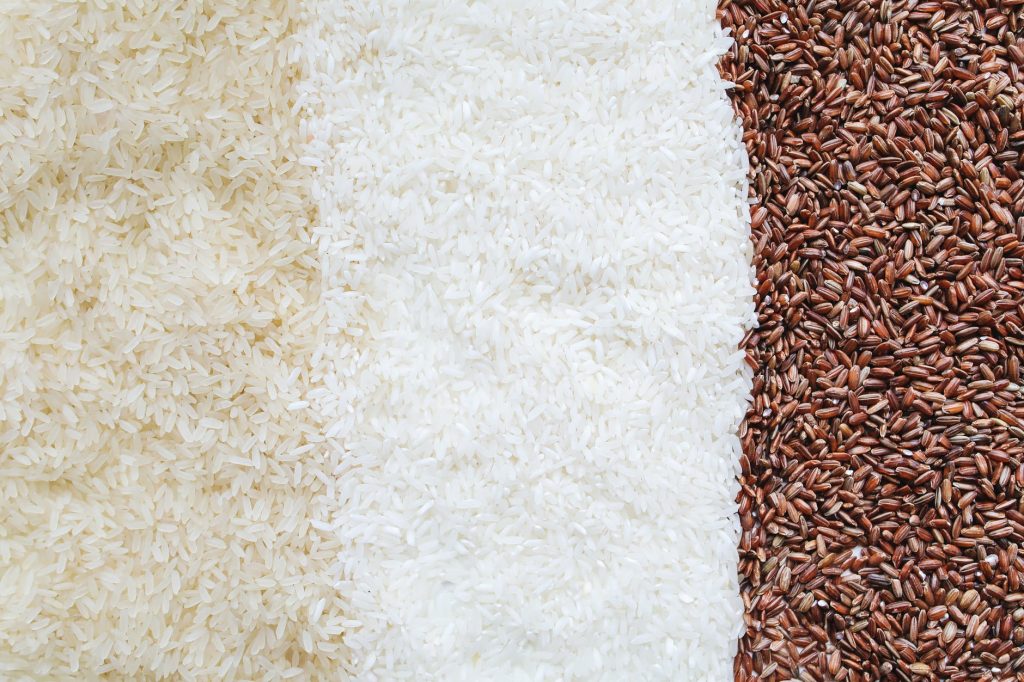 Coconut Shell Powder Exfoliators
As the name suggests coconut shell powder is made up of the most organic part of a coconut shell. Ground to a powder form, it's properties are perfect as a mild granular based abrasive that is still gentle on the skin. Coconut shell powder is an effective ingredient to formulate exfoliants as it can rid the skin of impurities and has high moisturisation benefits. If you're looking for an effective coconut shell powder, Active Concepts has developed the AC Coconut Shell Exfoliate which has produced impressive results.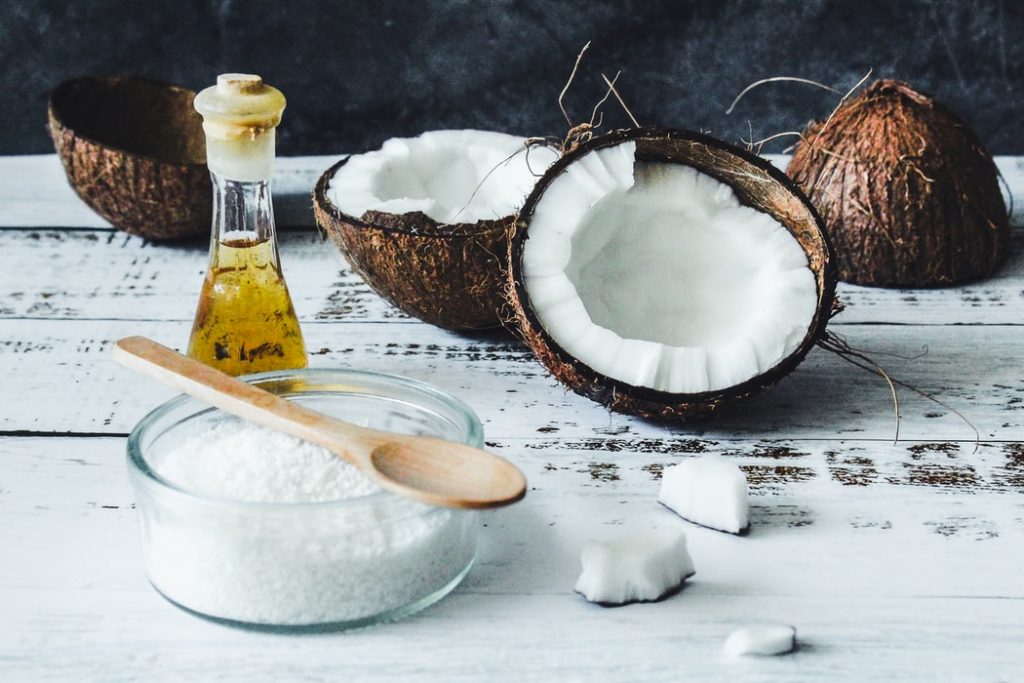 Salicylic Acid Exfoliators
We've spoken about the physical exfoliants above and in regards to a chemical exfoliant, one of the most effective on the market is salicylic acid. This ingredient is classified as a beta-hydroxy acid (BHA) which means it's an oil-soluble agent and is considered more subtle and leaves the skin with less irritation. It's derived from willow bark and its properties are known to improve the fine lines and wrinkles associated with aging. Active Concepts has manufactured an ABS Beet SA Powder which is ideal for leave-on and rinse-off formulations that aim to incorporate mild exfoliation and antimicrobial properties of salicylic acid, as well as the conditioning benefits of betaine.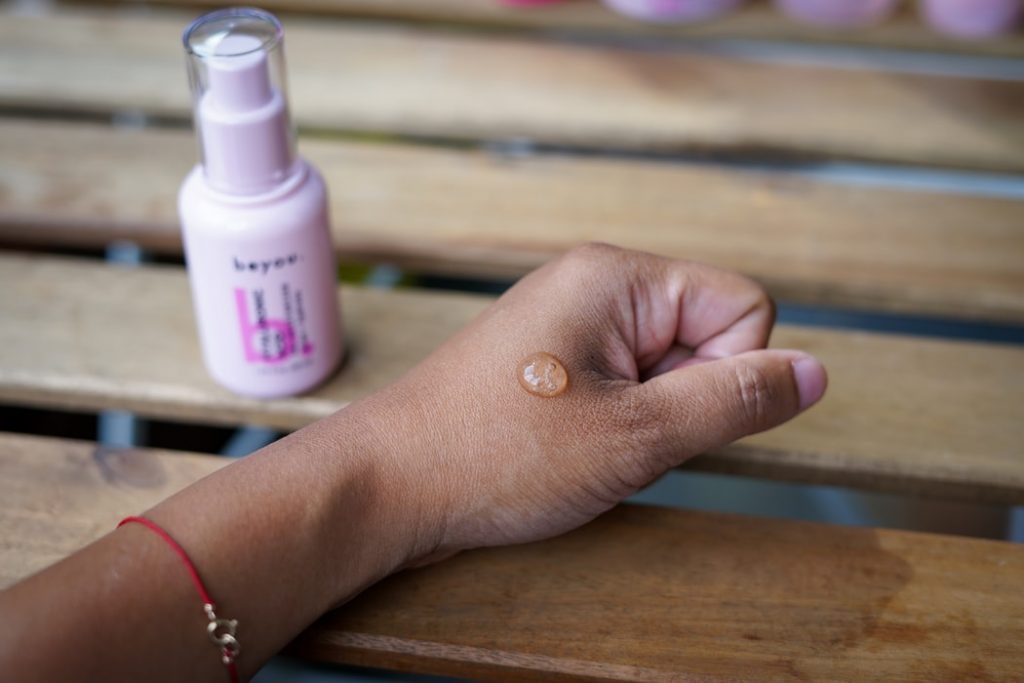 Where to now?
Ceechem is committed to supplying our customers with the highest quality in raw ingredients for cosmetic and skincare formulations. Our network of suppliers is large and we take pride in the fact that we can source the right ingredients you are looking for and we can even help you with your formulations.
Exfoliants are a huge market and the list of ingredients to formulate product lines are endless. If you have a great idea for a product then contact our team today and we can help you every step of the way.