Ceechem: Cosmetics Ingredients Supplier in Australia and New Zealand
When searching for a cosmetic ingredients supplier, transparent and well-thought-out sourcing strategies, quality, safety, and outstanding customer service are non-negotiable. 
Ceechem meets all these criteria. We source superior cosmetic ingredients for the Australian and New Zealand markets from established suppliers in the US, Europe, and Asia. Our expertise and experience in developing innovative solutions for beauty, cosmetics, and personal care products for our customers is what sets us apart. 
We are the forefront of modern innovation within the beauty industry and understand where the industry is heading to bring you the next trend in cosmetics and personal care.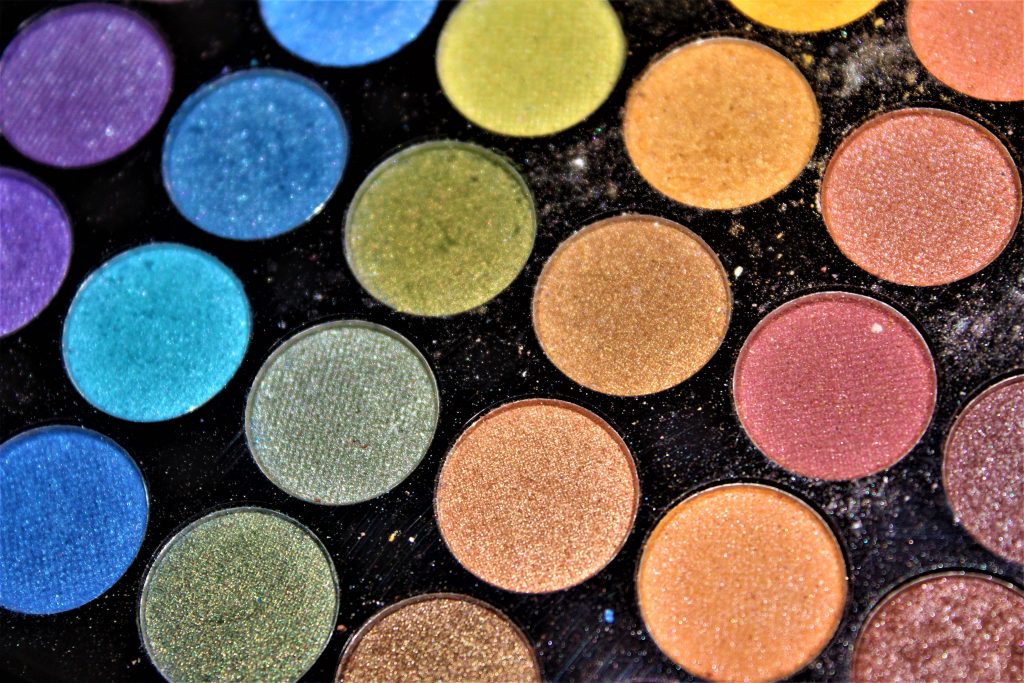 Sourcing and Quality Control
Ceechem has been in the cosmetics and personal care industry to know that you cannot source ingredients from just anywhere in the world. We have worked with our long-term suppliers in the US, Italy, and Japan for long to gauge the standard of their products and services. 
Our high-quality cosmetic ingredients are also innovative, cutting-edge, and clean to match current beauty trends and show potential for growth if introduced into our customers' product formulations.
Extensive Product Range
Ceechem offers a range of cosmetic ingredients and solutions as we aim to serve every of the beauty, cosmetic, and personal care industry. Increasingly many of our products, especially fragrance solutions, are also being used in the home.
Ceechem sources high-quality and innovative cosmetic ingredients like:
Anti-microbials & Anti-fungals

Botanical Extracts 

BioFerments 

Conditioning Agents

Complex & Functional Actives

Exfoliants

Fragrances

Gelling Agents

Natural & Synthetic Oils

Natural Emulsifiers

Proteins

Pigments

Textures

Solubilizes

Vegan Components

Vitamin-Derived Actives
Thanks to our American, European, and Asian partners, we've been able to consistently supply these high-quality ingredients to our Australian and New Zealand customers. Whether you need to make superior hair care, hair colour, soap, skincare, cosmetics, or fragrance products, we're in a position to get the exact ingredient you need to come up with the best products the market.
Customer Service
Our customer service is second to none. At Ceechem, we offer are a full-service cosmetic ingredients supplier and offer you support from the moment you contact us to the moment we get the product to you. 
We'll assist you with all the information you need to achieve the best product formulations, marketing and compliance to help you bring your new product to the market. We also handle everything from delivery to troubleshooting.
The Ceechem Touch
Ceechem is your full-service partner in the beauty, cosmetics, and personal care industry in Australia and New Zealand. 
With us, you are assured of high-quality, innovative, and clean cosmetic ingredients, delivered with care and dedication to customer satisfaction. 
If your business needs cosmetic ingredients, please contact us using the contact form on the website. We will go through a detailed consultation with you to ensure that we provide the best solutions for your business.