The cosmetic supplies industry in Australia and New Zealand is going greener with commercial and retail customers increasingly demanding that raw ingredients are ethically and sustainably sourced. 
Ceechem has made enormous strides in ensuring that our cosmetic supplies Australia sourcing and manufacturing is transparent, which supports the local natural beauty industry, as well as end consumers focused on using cosmetics and personal care products made with natural ingredients.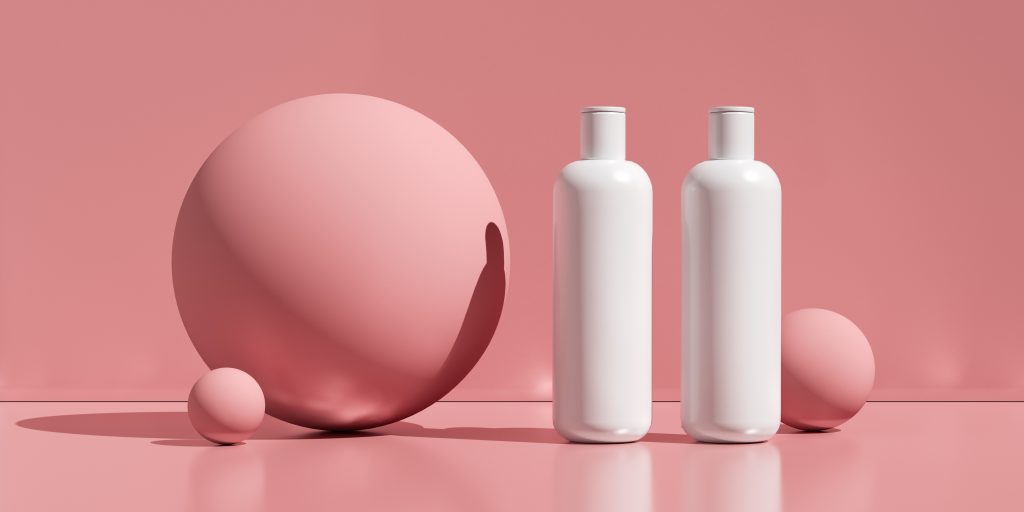 High-Quality Natural & Synthetic Cosmetic Raw Ingredients
We source and supply cosmetic raw materials from Europe, the US, and Asia to provide to the Australian and New Zealand beauty and personal care industry. 
Our ingredients make up formulations for:
Hair Products & Hair Dye

Skin Care & Cosmetics

Soaps

Perfume
Ceechem also supplies Masking Agents, Microencapsulated Fragrances, Neutralizing Agents, Scented Beads, and I&I Fragrances, which go into product formulations for fine personal care fragrances, home fragrance, and innovative diffusion technologies.  
Ceechem is a Leader in Formulating Sustainable Cosmetic Raw Ingredients
According to the law, cosmetic raw ingredients that make their way into the cosmetic supplies Australia and New Zealand industries should be responsibly harvested. This stipulation means that the harvest process should not be disruptive to the local ecosystem and should help the communities doing the harvesting. 
Ceechem regularly receives evidence-based demonstrations and certifications from our suppliers and utilizes supply chain mapping to rule out child labour or slavery in our supply chain. Our high-quality natural and synthetic raw materials are also carefully formulated to avoid harm to the environment. 
This action gives confidence to our B2B customers who sell cosmetics and beauty products to end-consumers, that all ingredients meet government and industry sustainability and ethical standards. 
If you wish to get a hold of our products or want to learn more about our cosmetics supplies Australia and New Zealand services, please contact us on the website, and we'll be happy to answer all your queries.