Colour has long been used in Cosmetics from its humble origins in ancient times in Egypt, though the ages to the opulent expression of the Elizabethan era to Make Up Regimes in a modern world.
Colour is synonymous with Cosmetics
The kaleidoscope of colour offers the world so many choices to visually entice, whether we are seeking self-expression or differentiation, alignment to current trends, or a showing of tribal or cultural support, colour is everywhere.
Colour plays a vital role in our lives and our psychology. Subconsciously we already have a predisposed perception of colour, how they look, how they make us feel and emotively what they mean.
We are trained from an early age that red is a warning but at the same time it acts as a statement colour often inspiring notions of confidence, aggression and finally love.
Blues are said to be calming and stable however they are often linked to sadness. 
Browns and green align with nature
Purple steeps itself royalty and luxury 
Black is all powerful whilst being sophisticated
White is all purity and peace.
Pink is all things pretty and the feminine divine
In addition to the subconscious of colour is the ever-changing trends and influences of colour. Fashion, Design and Seasonal influences all contribute to our use of colour and the cosmetics we choose.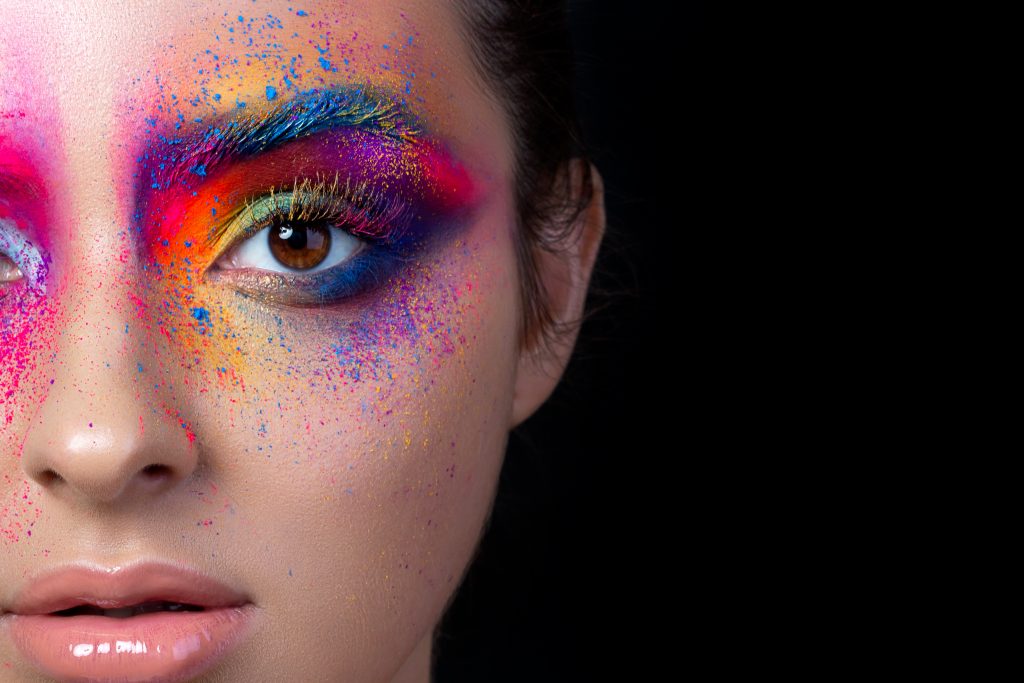 Colours in Skincare
Ceechem are honored to partner with Nikko Chemicals (Japan) who acquired the Japanese Colour Cosmetics company Toshiki.  Toshiki offer a full range of cosmetic pigments, iron oxides and pre dispersed colours. Their colour matching technology allows you to meet all your customers' make up requirements.
The Pantone colour trend for 2020 is Classic Blue 19-0452, providing a return to simplicity and elegance during these challenging times.
If a blue hue is not your style, colour make up solutions are available for all shades, tones, matte and gloss finishes, shimmers, and shine for all your cosmetic requirements inclusive of  
Foundation/Primers 

Blushes/Contours/Highlights

Bronzing Powders

Eyeliners/Brow Enhancers

Mascaras

Lipsticks/Glosses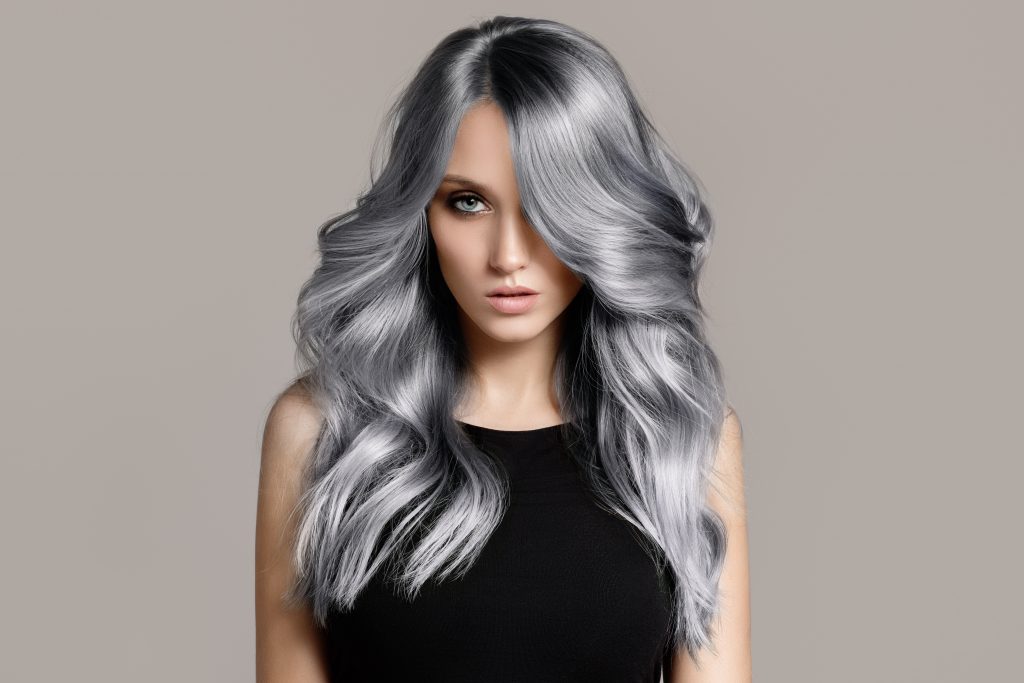 Colour in Hair Products
Ceechem has the privilege of sourcing exceptional quality hair colour products from our long-time supply chain partner, Jos H Lowenstein.  Since 1897, Jos H Lowenstein & Sons Inc have been providing the world of fashion with brilliant, trendsetting colours for the Hair Care.  
Jos H Lowenstein offer a full spectrum of permanent hair dyes and semi-permanent hair dyes, bleaching products.  Options are available in both Anionic and Cationic colour systems.  Additionally, disperse dyes for semi-permanent and temporary hair colour systems are available.
So, when looking to create your next 
Shampoos and Conditioners

Permanent and Semi Permanent Dyes

Bleaching Systems and Highlights 

Rinses and Toners
With a full artists pallet at their disposal the use of colour is a powerful tool to aid the Cosmetic Chemist.
For endless colour cosmetic solutions to all your cosmetic and personal care need be sure to give Ceechem a call.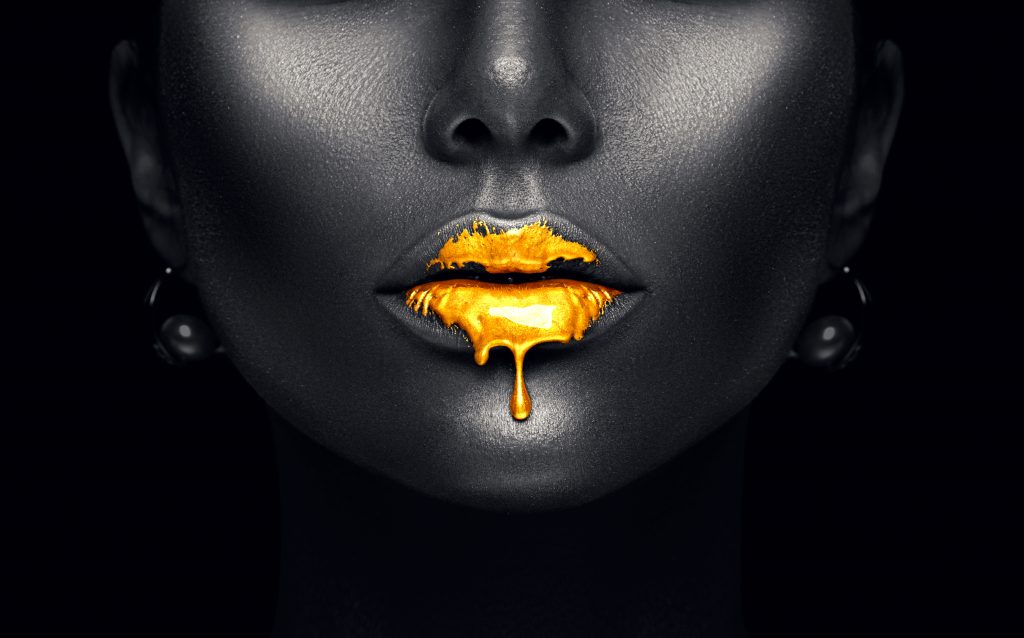 Colour cosmetics manufacturers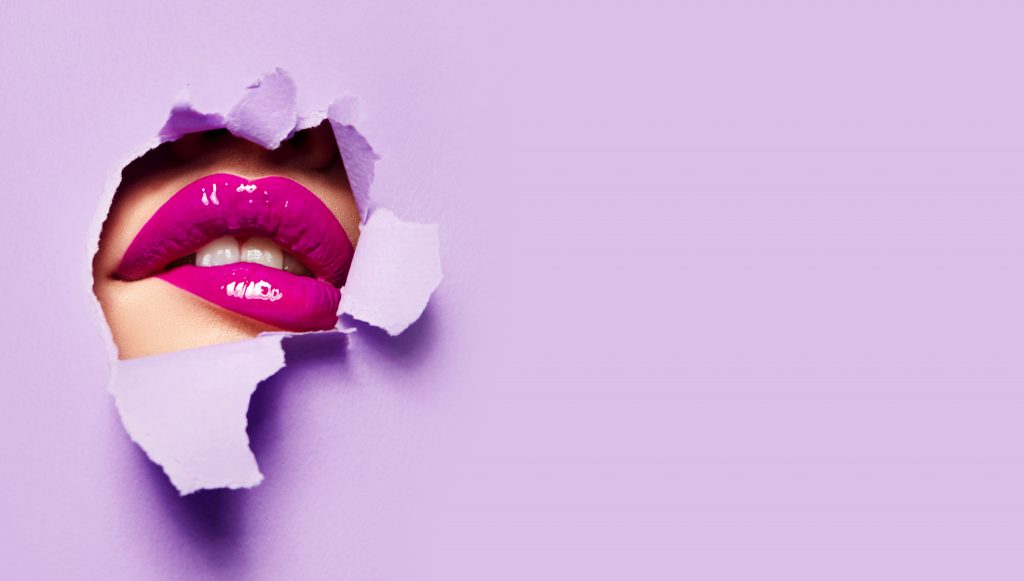 Colour cosmetics manufacturers